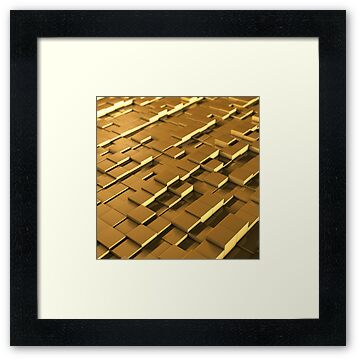 another 3D work published in my RedBubble space.
Rendered with some light depth of field and a realistic morning sunlight…
About frame printing:
Finely-crafted custom frames create stunning art pieces from RedBubble print. Frames are crafted from quality timbers in a range of finishes. A white, off-white or black matte surrounds the print to emphasize the artist's work and bring the piece to life. Premium ultra-clear perspex in front provides a superior finish and means the piece is lighter and easier for you to move without breaking.